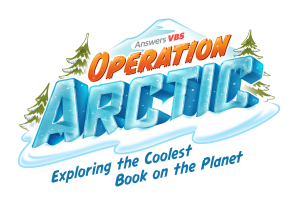 4 years old thru 8th grade…

"Open my eyes, that I may see
wondrous things from Your law."
Psalm 119:18
Beyond thrilling! Exciting to explore! Breathtakingly beautiful! Full of treasure!  Words that describe the Arctic for sure, a fascinating region like no other in the world.  But go back and read those words again—they can also be used to describe the coolest book on the planet—the Bible. It's mind-blowing to think that the God who made the universe wrote us a book—a book that is beyond thrilling, exciting to explore, beautiful, and full of treasure. Now if that isn't worthy of our attention, what is?  Get ready for the thrill of exploring this one-of-a-kind treasure as we learn from the 

BIBLE

 each day: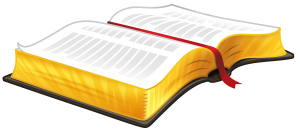 Get ready for the thrill of exploring this one-of-a-kind treasure as we learn from the BIBLE each day:
It's the

 

B

ook of Books: we'll discover there's just no book like it, it's unique in so many ways!

It has an

I

ncredible Impact: we'll explore the impact the Bible's teachings have had upon our world!

It's the

B

edrock Base: we'll see there's no shifting sand here—we've got the Rock of God's

Word to base our lives on!

It's the

L

etter of Love: we'll encounter the best love letter ever, written to us by God Himself!

It's

E

xciting to Explore: we'll be challenged to learn it, love it, and live it!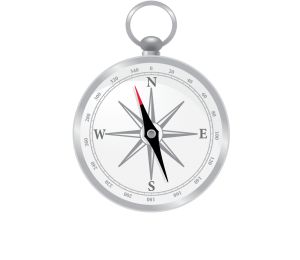 Our explorers will begin warming up to the Word from the very first minute they arrive at Operation Arctic. The mission begins at SNOWFALL STATION with the Opening Assembly, a high-energy opening with entertaining welcomes, rockin' songs, a mission moment, and prayer. Then we're off to four fun rotation sites:
TREASURE POINT

, the Bible lesson location. Here, explorers discover what a gem God's Word is as they learn important Bible truths in fun and creative ways;

KLONDIKE CORNER

, the snack spot. Explorers won't want to pass up the cool treats that are waiting to melt in their mouths;

GLACIER GAP

, the recreation location. At this spot, explorers discover that preparation is "snow" easy and games are filled with chills and thrills;

DISCOVERY PASS

, the science, craft, music, mission, and memory verse spot. This location features a wide array of activities to choose from.

Enjoy some singing with sing-along songs at

 

TOP OF THE WORLD TUNES

 

time.
After finishing the day's rotations, everyone heads back to SNOWFALL STATION for the Closing Assembly that includes more singing, a Creature Feature, contest results, and the greatly anticipated daily drama, which is a highlight of the kids' day. The drama begins in the city with a high-powered executive who is fed up with the rat race. He decides to move to the wilderness for a quieter, simpler existence. Little does he realize all that's in store—missing treasure, goofy bad guys, unexpected visitors, and plenty of action! Sound fun? Then let's plunge on in to this cold world and God's wonderful Word! It promises to be a flurry of fun and excitement at Operation Arctic! Let's go!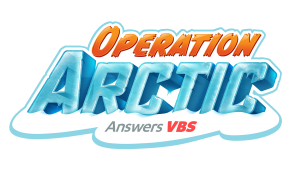 The fun begins…Sunday, June 25 – Thursday, June 29, 2017
6:00 pm – 9:00 pm
Family Night…Thursday, June 29, 2017 8:00 pm
Maple View Church 14890 Burton Windsor Rd. Burton, Ohio
Free OPERATION ARCTIC t-shirt for each student that registers (while supplies last).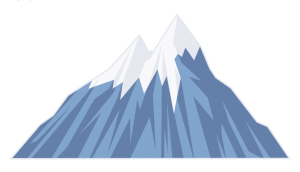 Kids, before we bundle up for ARCTIC OPERATION, let us tell you a little about our mission project! As we learn about the "coolest book on the planet", we're going to help spread the Good News by giving those "cool books" to those who don't have one. Jesus told us to go to the ends of the earth to preach the gospel (Matthew 28:18–20) and we are going to do that by helping make the Word of God available at schools and colleges. We are partnering with Gideon's International (gideons.org) to help distribute Bibles and New Testaments. Having God's Word can lead people to faith in Christ.  We will work together to raise funds for the Bibles.  So bring your dollars, nickels, pennies, quarters and dimes and let's work together to help provide hope to kids just like you, growing and learning!
***Hey Kids! If you've COMPLETED THIRD GRADE or above you can choose two classes from the interests listed below to take for this FUNtastic week of VBS. These classes teach you new hobbies and skills and even help you create some nice projects. You will join TREASURE POINT BIBLE TIME where God's Word is cherished and lessons are taught in a hands-on way in between your two choice classes.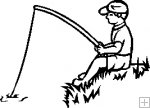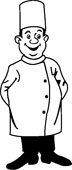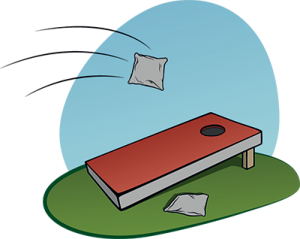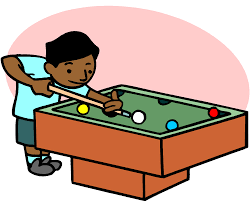 Do you enjoy the sports of the great outdoors? Then this ARCHERY/FISHING class is for you. You will receive a brief overview of hunter ethics, hunter safety and basic primary rules and you will have hands-on training and tips to make your fishing trips successful, whether you are a seasoned fisherman or just beginning. You will learn and practice fishing rod preparation, different types of baits, casting a fishing line and much more. You will enjoy 2 days of hands-on bow and arrow target practice and two days of Catch & Release fishing. Taught by our great outdoor instructors.
Do you enjoy music and dance? Then you will enjoy this WORSHIP THRU DANCE class. We will explore in the Bible how we can use singing and dancing to worship God. We will learn motions or dances to several worship songs as well as seek the Holy Spirit to lead us in dance to Him.
Compete with your friends in BACKYARD GAMES.  Learn sportsmanship and the rules for Corn Hole, Horseshoes, and Ladder Golf.  Then participate in a friendly competition! Send your sentiments from the heart with a handcrafted card!
Do you love sending notes to your friends and family?  Join us for our CARD MAKING class and learn how to make beautiful cards that you'll be proud to give!  You will learn assorted paper crafting techniques along with using stamps all while creating your one-of-a-kind cards. 
Whether you already know your way around the kitchen or you're just learning, we've got something for you in this COOKING class! Join us for a week of hands-on, exciting cooking classes. You'll make and take home a delicious dish every day. So, come on down to the Maple View kitchen for some fun, food and fellowship! Mmm!
Do you enjoy painting? Then come on an Arctic adventure to this ART/PAINTING class. We will be creating a Northern Lights picture with oil pastels and a mini scarf weaving. Come create with us! Please note: paint shirt suggested for oil pastels.
Do you need a creative way to satisfy your sweet tooth? Then this CANDY MAKING class is just for you! You will be introduced to the tools and techniques of working with melting chocolate and chocolate molds and you'll create treats that you can take home, enjoy and share with your family. 
Compete with your friends in TABLE TOP GAMES. You will learn sportsmanship and the rules for Ping Pong, Pool, Air Hockey and Carpet Ball.  Then participate in friendly competition!
Are you intrigued and like to tinker with mechanics? Come learn with your friends in BASIC AUTO CARE. This will be an automotive course covering basic car repair and safety while working on cars. Some of the things we will cover are changing oil, bulb replacement, spare tire changing, and minor car maintenance. Kids will leave with the knowledge to perform these basic tasks on cars and will be excited to help their parents maintain the car that takes them places.
Do you love nature?  Then this NATURE EXPLORERS is for you!  Come out and learn more about God's amazing outdoors!  WE will search for His hidden wonders in several habitats including the stream, pond, meadow and forest.  Join us for some great hikes too!  Please note: proper footwear required.

If you love to work with wood and tinker with tools…then WOODWORKING is perfect for you! You will learn basic assembly techniques, from sanding and assembly to painting a completed project. With adult supervision, you will be working with power tools to build your own great project and learn skills that you will use far beyond your week at VBS.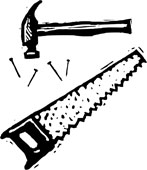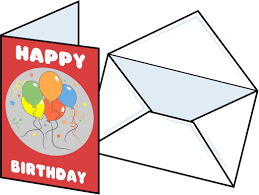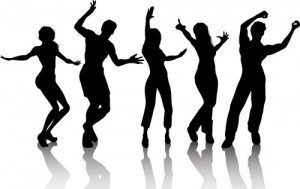 Free OPERATION ARCTIC t-shirt for each student that registers (while supplies last).